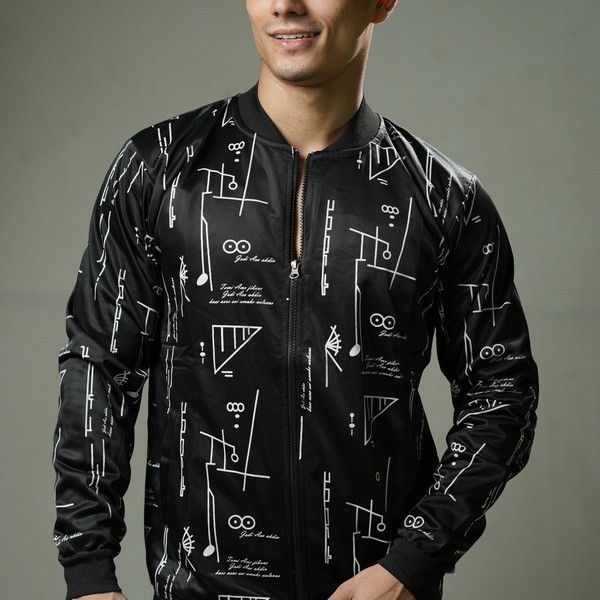 Introducing the Menz Premium Double Part Jacket, a symbol of timeless style and sophistication. Crafted with meticulous attention to detail, this premium-quality jacket is designed to elevate your wardrobe to new heights. The double-part design adds a touch of uniqueness, setting it apart from ordinary jackets.
Made with high-quality materials, the Menz Premium Double Part Jacket ensures both comfort and durability, making it a reliable companion for various occasions. Its flattering silhouette complements every body type, enhancing your overall appearance effortlessly.
Step up your fashion game and embrace elegance with this versatile outerwear. Whether you're heading to a formal event or a casual outing, the Menz Premium Double Part Jacket exudes an air of refinement, leaving a lasting impression.
Invest in the perfect blend of style and comfort with this wardrobe essential. Elevate your fashion statement and make a bold impression with the Menz Premium Double Part Jacket. Discover the allure of premium quality outerwear that never goes out of style.
Menz Premium Double Part Jacket - the epitome of style and functionality. Crafted with precision, this sleek jacket offers unparalleled comfort and warmth. Elevate your fashion game with its versatile design, perfect for any occasion. Get yours today and embrace timeless elegance. Shop now for the ultimate fashion statement
View More Description..