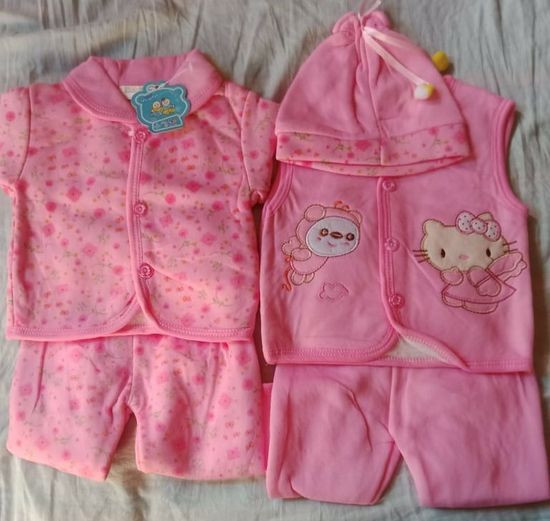 Discover the latest collection of cozy and stylish kids' winter clothes for girls and boys at Admindeal.com.bd. Keep your little ones warm and fashionable this winter season with a wide range of jackets, sweaters, hats, gloves, and more. Our handpicked selection ensures both comfort and style, making chilly outdoor adventures and indoor playtime equally enjoyable. Shop now to find the perfect winter outfits for your kids, all available at unbeatable prices on Admindeal.com.bd.


বিঃদ্রঃ- ডিটেইলস দেখে অর্ডার করার জন্য অনুরোধ রইল। আরও অনুসন্ধানের জন্য Live Chat এ মেসেজ করতে পারবেন। ধন্যবাদ।

View More Description..