Unique propeller-driven design, fan turbocharged water flow, helps you clean up residual soap bubbles in seconds.

For water purification, the shower head is equipped with PP cotton. We also give you extra PP cotton, which can effectively remove most of the impurities in the water and protect the health and safety of the family's skin.

The internal structure and intake metal are very advanced, even under low water flow and low pressure, there will be a strong water flow.

High-quality ABS material, stainless steel panel, universal rotation 360° rotation. And easy to connect, no need to hire a plumber, easy to install, and can be easily connected to any standard shower hose.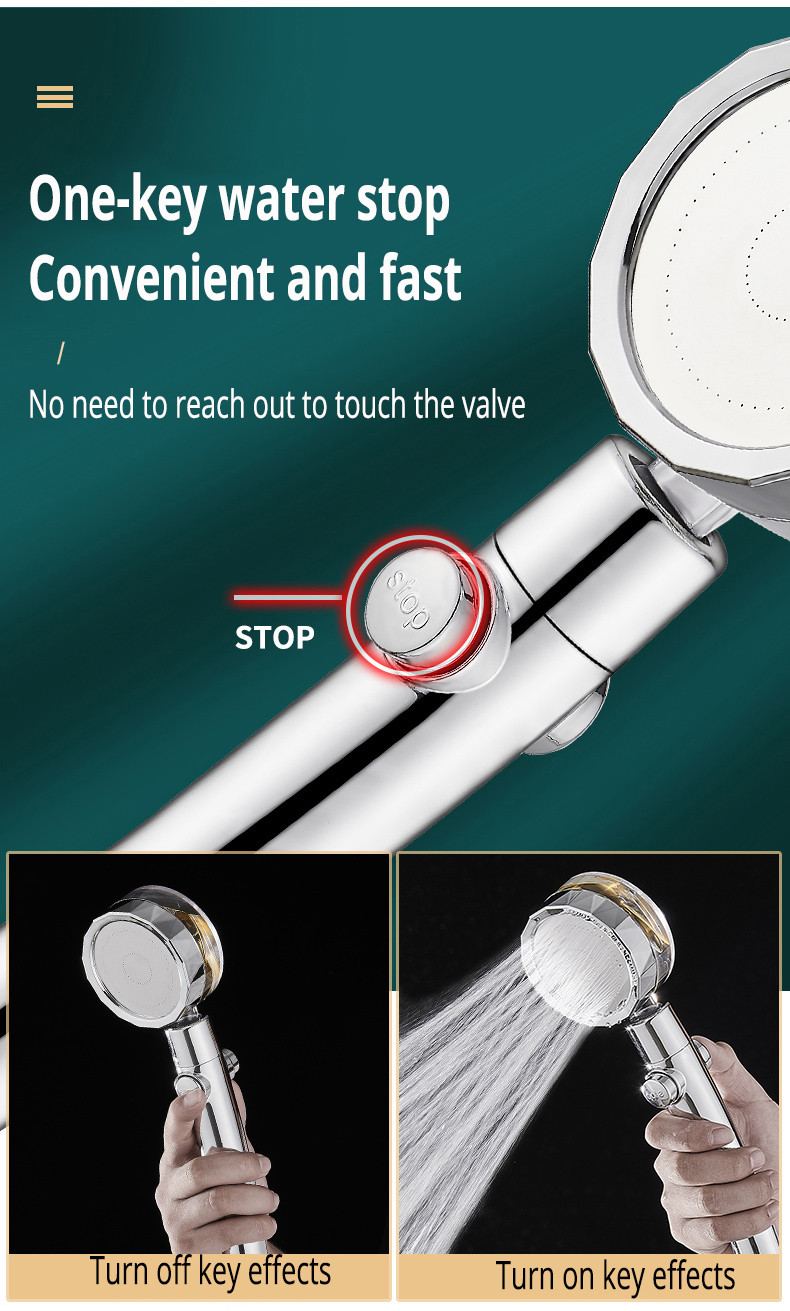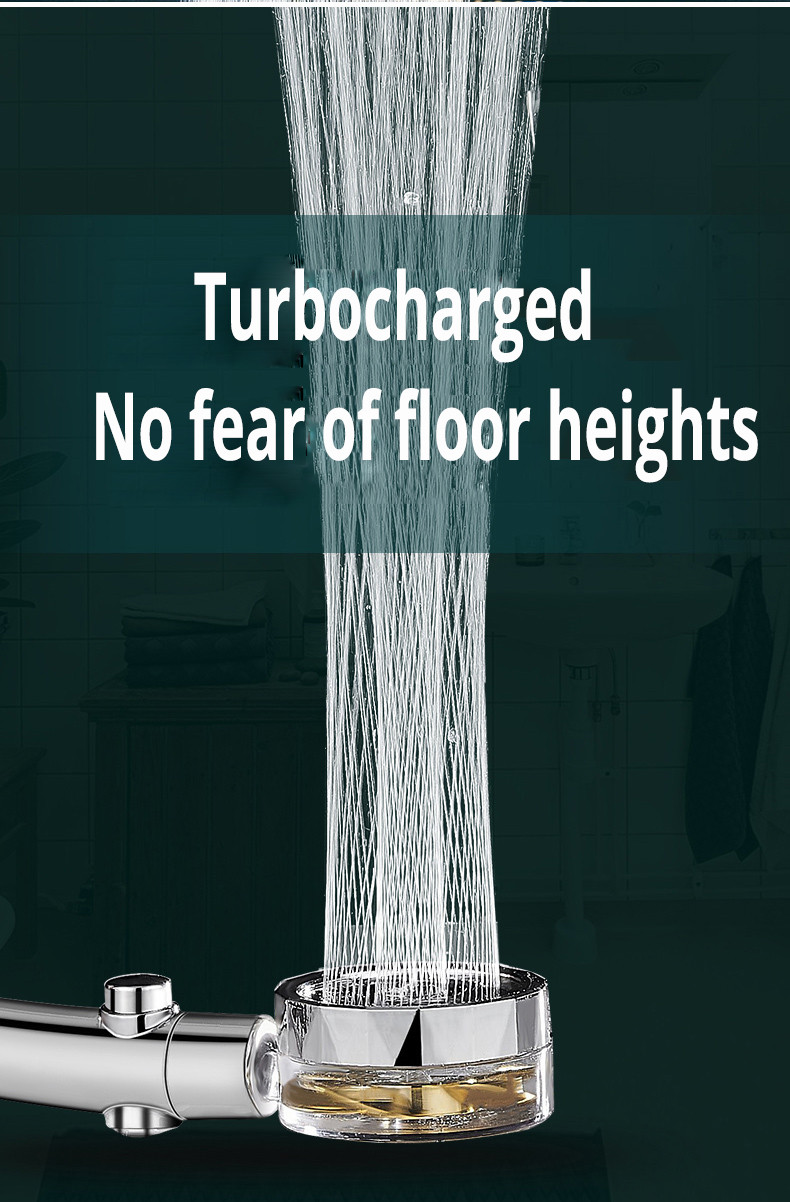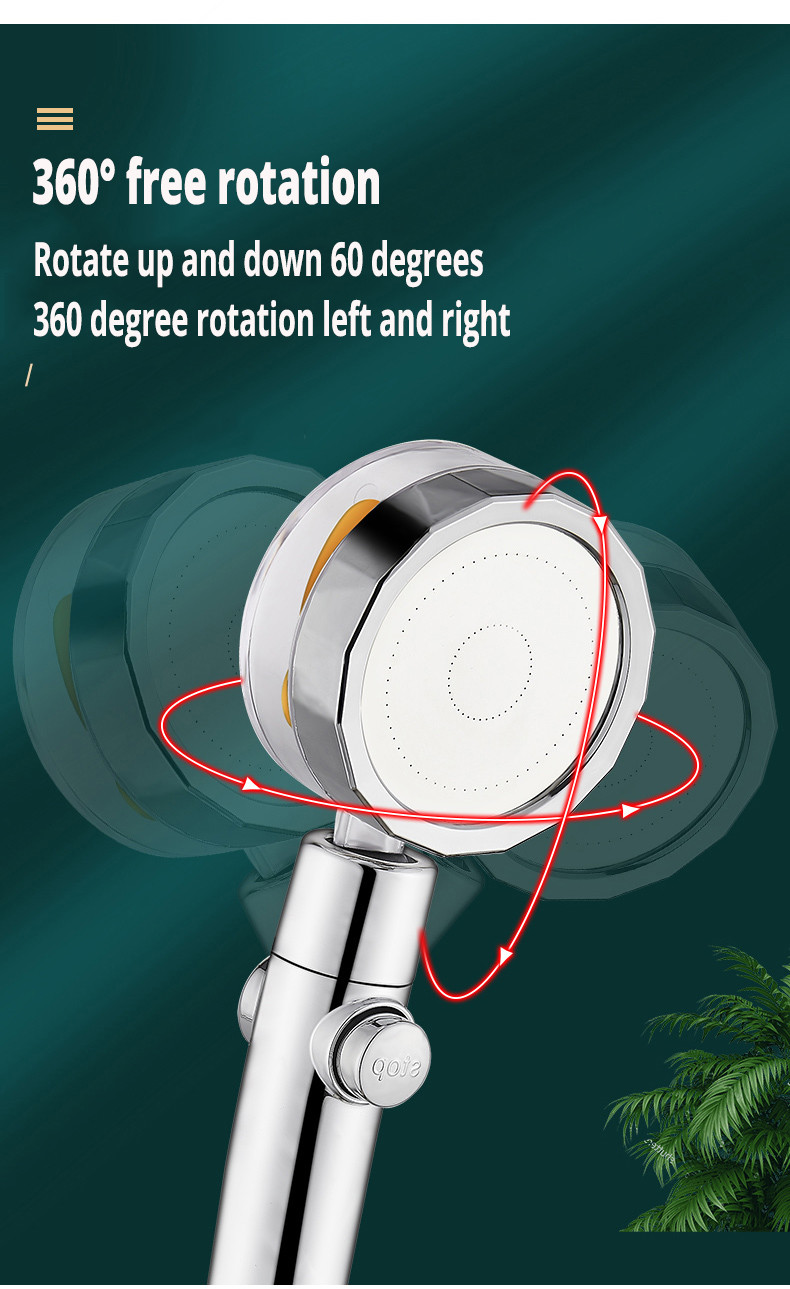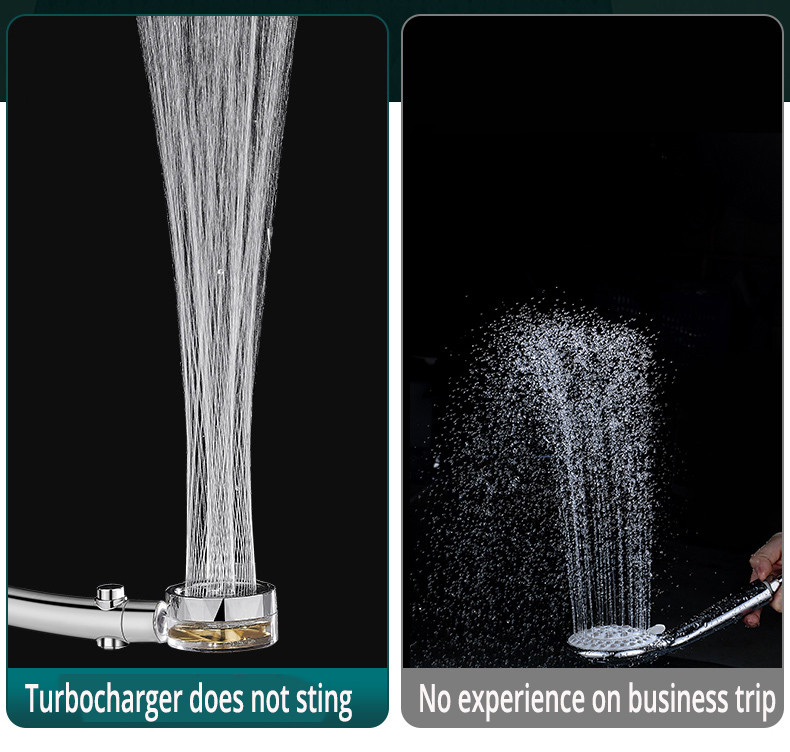 বিঃদ্রঃ- ডিটেইলস দেখে অর্ডার করার জন্য অনুরোধ রইল। আরও অনুসন্ধানের জন্য Live Chat এ মেসেজ করতে পারবেন। ধন্যবাদ।

View More Description..