Durable workout men's trousers, for versatile wear.
Open-hem workout pants with an elastic waist for easy movement
Two Side pockets, one with a zipper pocket.
High-quality "switch playboy" fabrics.
Regular fit strikes a comfortable balance between loose and fit.
Special Note: The side strip and color of the side strip, may be different as shown in the pictures.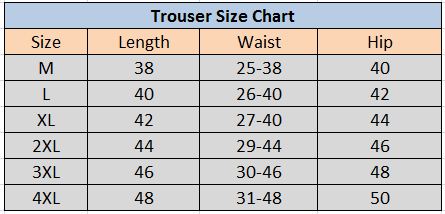 Site Link: https://Admindeal.com/plugins/
বিঃদ্রঃ- ডিটেইলস দেখে অর্ডার করার জন্য অনুরোধ রইল। আরও অনুসন্ধানের জন্য Live Chat এ মেসেজ করতে পারবেন। ধন্যবাদ।
View More Description..